Melbourne Martini Has The Answer to Your Drinking Woes
Elevate your cocktail game with a delicious beverage from Melbourne Martini.
There's nothing better than a nice cold drink on a hot summer's day, whether you're spending it at the beach with friends or under the sun at an all-day picnic. However, that glass of Savvy B or a lime-tinged Corona doesn't always do the trick – sometimes, we just want something more interesting to help us wile away our summer days.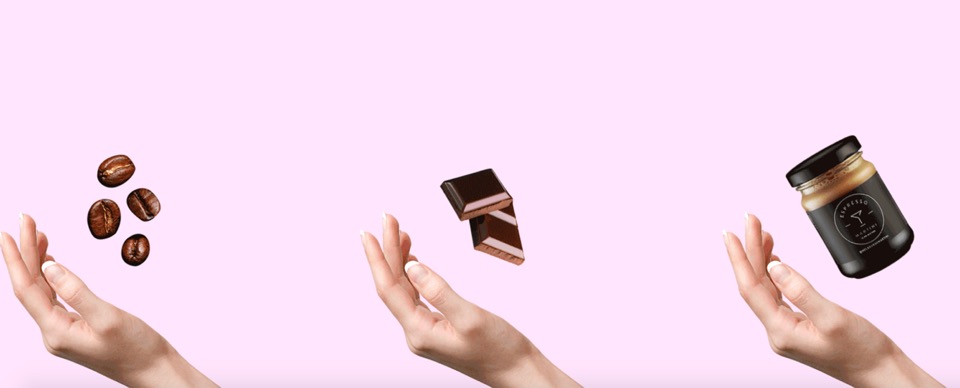 Enter Melbourne Martini's range of craft cocktails. These delicious, Australian-made drinks contain only the highest quality ingredients, and are gluten free and vegan so they can be enjoyed by everyone. Mixed and balanced to flavourful perfection, Melbourne Martini does the hard work for you so you don't have to slave away making the perfect cocktail. These single serving sizes mean you can drink your cocktail on the go, making it perfect for those beach days and dawn-til-dusk summer parties. Melbourne Martini is the must-have accompaniment at any social situation this summer – here are the five flavours you should bring to your next gathering. Espresso Martini
An oldie but a goodie, the Espresso Martini is a classic for a reason. Whether it's a night out with the girls or a Friday evening treat to celebrate the end of the working week, this vodka and cold drip coffee based cocktail is a winner in a number of social settings. The hit of chocolate will satisfy your sweet tooth, while the portable size means you can get your espresso on wherever and whenever you please. Salted Caramel Espresso Martini
Feeling fancy? Look no further than Melbourne Martini's sweet and salty take on the classic Espresso. Combining the classic with a touch of caramel and a sprinkle of salt, the Salted Caramel Espresso Martini is perfect for those occasions where you need to step up your game. This decadent drink will transport you to a world of indulgence after your first sip.
Tommy Tequila Margarita
He's fresh, funky and here for a good time. Meet Tommy Tequila, our margarita blend that is your ideal companion on a stinking summer's day. This refreshing cocktail is a crowd pleaser, and is best enjoyed when the mercury soars – take him to the beach, the bar…anywhere really!
Amaretto Sour Sophistication is the name of the game in this sweet and sour cocktail blend. Melbourne Martini's unique Instafoam, which is made from Quillaja Extract, recreates that unmistakeable Amaretto Sour experience in the convenience of a ready-to-go cocktail. Perfect for a girls' night out, this is one Melbourne Martini you can't miss.
See Also
Naked Negroni
Combining vermouth and gin, this cocktail blend sure packs a mighty punch. This vivid red cocktail is the perfect drink for a sophisticated statement, and we reckon it will fit right in at your next fancy dinner party.
For delicious cocktails with convenience, look no further than Melbourne Martini. Their range of ready-to-go cocktails are perfect for parties, picnics, the beach and the bar – find out more about Melbourne Martini at www.melbournemartini.com.au.